WALNUT CREEK & EAST BAY COUPLES THERAPY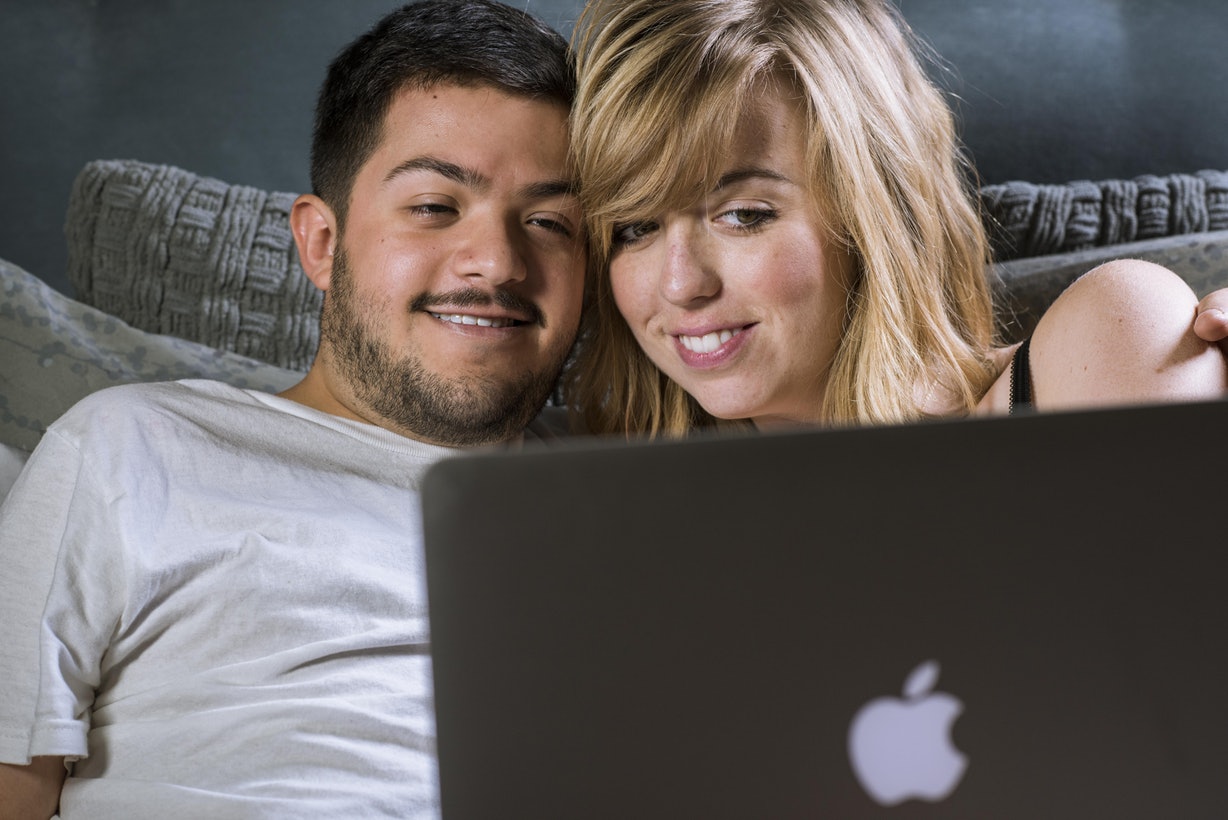 East Bay Couples & Sex Therapists, Marriage Counselors & Individual Psychotherapists, Intimacy & Sexuality Coaches And Interpersonal Dynamics Coaches can help you.
We are dedicated to helping individuals, partnerships, and organizations to reach their full potential. Our practitioners have experience and training providing coaching, therapy, mediation to individuals and couples, and systems facilitation to teams and organizations. Our team also brings these various threads together to provide business partnership coaching to other relationships aside from intimate partners to best friends, sibblings, roommates and life partners who are co-founders, or to business partners
We Speak Relationship and love helping partners resolve and transcend conflicts, create shared visions, and build more love, trust and respect in their relationships, and make an impact on the world via their relationship and business enterprise.
Our expert coaches and therapists help them transform conflict into connection, create powerful alignment between values and actions, and generate more momentum to achieve their goals. We have supported thousands of partners create an inspiring personal and professional partnerships.
At CA Relationship Centers we understand that we can transform ourselves, our relationships, and the world around us.
We have both intimate relationship coaches as well as Organization and Relationship Systems Coaches.