NAPA VALLEY ATTACHMENT-BASED
PSYCHOTHERAPY FOR INDIVIDUALS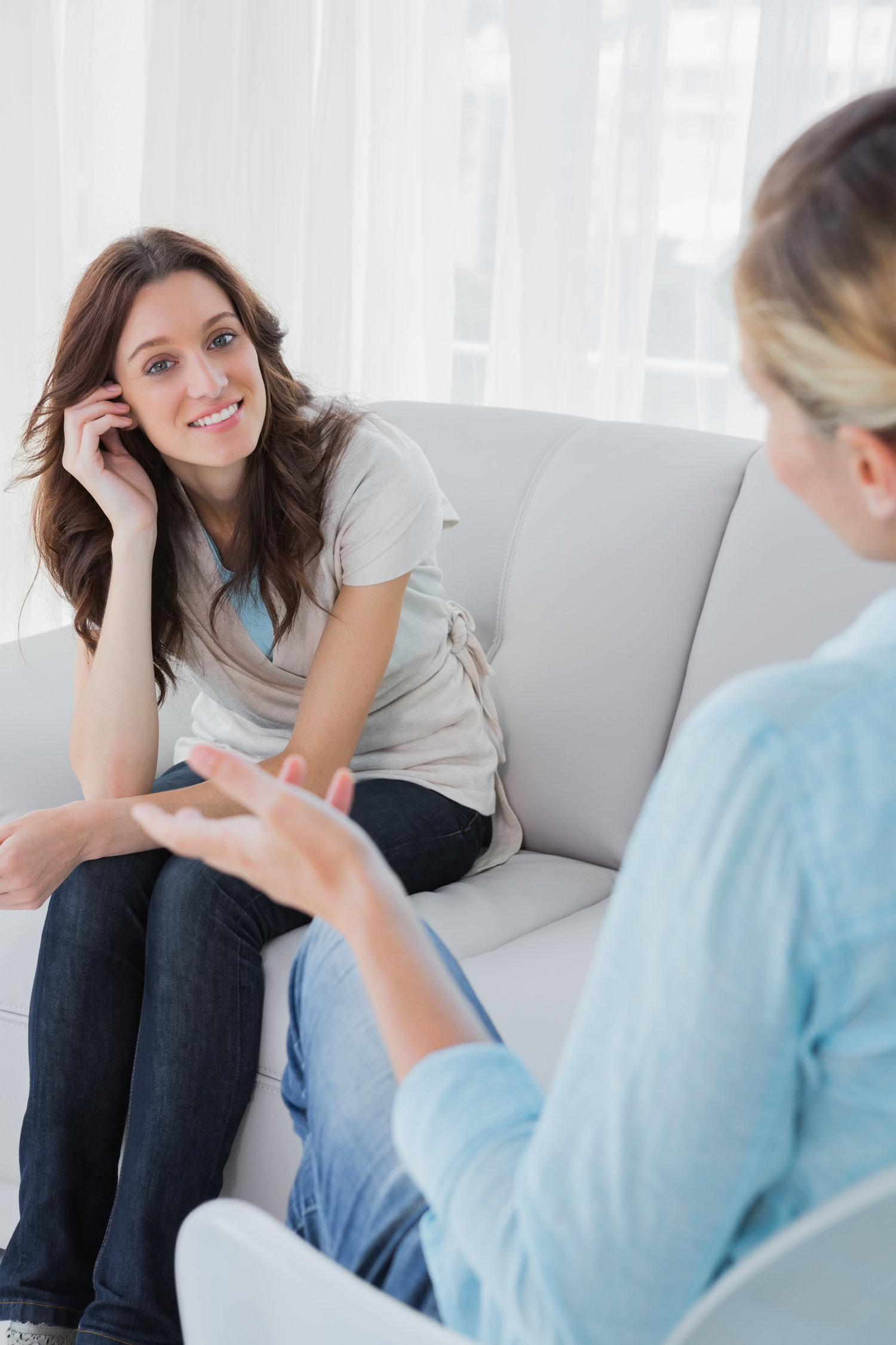 Napa Valley Psychotherapy
Our leading psychologists, MFTs and counselors help individuals work on trauma, attachment dynamics, sex & intimacy and relationship issues.
"If your compassion does not include you, it's incomplete.
— Jack Kornfield
Improve your relationships and quality of life with individual counseling at Napa Valley Couples Therapy Center. Our expertise is rooted attachment focused therapy and cultivating healthy communication, intimacy and relationships.
Napa Valley INDIVIDUAL COUNSELING ANd SEX THERAPY
The psychotherapy experience is a fluid and organic unfolding of self-awareness and deepening. It is a unique journey for each individual. You will bring to therapy your past experiences, hopes, fears, and ways of relating to your self and others. In the therapeutic relationship we create together, healing and transformation can occur. We will provide you a safe space to explore yourself and cultivate healing. Through our therapy relationship, you can experience fundamental change.
At Napa Valley Couples Therapy Center, we are highly trained in attachment theory and other modaities. Our practitioners have training in Somatics Experiencing, trauma therapy, mindfulness based therapies and the latest research in neuroscience that allows us to facilitate your healing and change through our therapeutic relationship . Current research in neurobiology has shown that our brains can actually change structure within the context of secure and safe relationships. This creates profound and lasting change that expands out into all of your relationships. In therapy we co-create a secure relationship which provides the space for the healing transformation you seek.
"My approach is compassionate, relational (direct) and non-judgmental. I encourage you to cultivate self-compassion and to connect to yourself & others. I have extensive training in using current models like Accelerated Experiential Dynamic Psychotherapy (AEDP) and Somatics Experiencing methods to help you heal trauma and experience transformative healing.
— Therapist from the Napa Valley Couples Therapy Center
We can help you navigate life transitions, reconnect to your compassion & deepen your self understanding.
IN INDIVIDUAL THERAPY WE CAN HELP YOU ADDRESS:
Trauma
Depression & anxiety
Parenting & pregnancy issues
Addictions & substance use concerns
Grief and loss
Creative & intuitive issues and blocks
Social justice issues
LGBTQIQA issues
Gender issues (Femme, trans, gender-variant, queer, questioning etc)
Relationship issues & challenges
Cross-cultural concerns and issues
Self-esteem issues
Body image and eating disorders
Life transitions (starting or finishing college, new career, marriage, acclimating to a new culture/country, etc)
Spiritual issues/ Spiritual Emergencies/ Existential Questioning
Abuse issues (sexual, physical, emotional, intimate partner violence etc)
Communication skills
Inner critic and perfectionism
Mood disorders
Building interpersonal skills and deepening relationships
Early life & family of origin issues
Unhealthy relationship patterns and dynamics