Napa Valley Sex Therapy
Napa, Yountville, St. Helena, & Sonoma Sex Therapists
Why Sex Therapy?
Sexuality can be a very sensitive and intimate subject and requires a safe and supported space to discuss it. Our Napa Valley sex therapists provide a shame-free, non-judgmental and empowering forum to explore your sexual relationship.
A sex therapist is a psychotherapist or clinical psychologist who, in addition to their Masters or Doctorate in psychology, holds specialized training in issues related to sex and sexuality. Some common issues that sex therapy can address are libido discrepancies within a couple, development & deepening of emotional and sexual intimacy, arousal and desire concerns, difficulties with climax, open relationships, extra-marital affairs & infidelity, sexual trauma, abuse & rape, sexual dysfunction such as difficulty establishing or maintaining an erection and painful sex.
Our Napa Valley Sex Therapists are also trained in couples therapy and attachment dynamics. Our relationship counselors can help you to have a loving, secure and intimate sexual partnership. Many people have a hard time talking about sex in a vulnerable, direct and authentic manner. Some people don't talk about it at all. Even though our culture is inundated with sexualized marketing campaigns, expectations and social pressure, rarely do people learn how to discuss sex in the context of attachment and intimacy. Not talking about one's sexual desires, needs, feeling and issues with sex, prevents people from having intimate, healthy and exciting sex lives.
ISSUES SEX THERAPY can help with
Arousal & desire concerns

Desire discrepancies within a couple

Erectile dysfunction

Performance anxiety

Premature ejaculation

Inability to orgasm

Loss of libido

Difficulties with climax such as delayed ejaculation

Genital or pelvic pain, penetration difficulty, or other painful sex issues

Development & deepening of emotional and sexual intimacy

Sexuality during life transitions such as pregnancy, parenting, menopause, aging, health issues etc.

Impact of infertility on sex and sexuality

Perinatal and postpartum sexuality

Open or poly relationships

Sexuality & chronic pain or illness

Emerging sexual identities

Alternative lifestyle and sexuality (Polyamory, Kink, BDSM etc)

Sexuality & disability

History of sexual trauma, childhood sexual abuse or rape

Extra-marital affairs

Diversity of sexual expression

Cybersexuality

Asexuality

Socio-cultural factors associated with sexuality

LGBTQ issues

Learning how to discuss sex and desire with your partner
Sex therapy supports couples in talking about sex with one another. Trained sex therapists feel comfortable talking about all things related to sex, gender and sexuality and are trained to help individuals and couples navigate discussions about sex. Sex and intimacy therapy helps couples get to the heart of the problem. In sex therapy, no topic is off-limits and nothing is taboo to talk about.
Despite being surrounded by unrealistic images of sexuality in the media, we live in a sexually isolating society in which people don't feel comfortable talking to their friends about how they renew their sexual desire, or how to ask for what they want in bed. Men aren't socially supported in asking their guy friends how to bring a woman to orgasm. Instead they have typically been expected to learn about sex through locker room talk and through pornography. LGBTQ youth may not have appropriate role models for healthy sexual expression, or worse, may not have the safety to discuss it at all.
Our Napa Valley Couples Therapy Center's sex therapists are sensitive to how anxious you may feel when discussing this intimate subject with each other. Our highly skilled sex and relationship therapists will help you feel at ease while guiding you into talking about sex, intimacy and attachment.
Many aspects of life impact our relationships and sex lives. Holistic sex therapy addresses sex problems and these issues & events that may be stressors, causes or symptoms we can help you with:
AFFAIRS, DIVORCE, REMARRIAGE

STRESS AND OVERWHELM

AGE AND LIFE STAGE

MARITAL AND FAMILY STAGE

SEXUAL PAIN

ARGUING

GRIEF OR LOSS

INFERTILITY/STERILITY

FAMILY/CULTURAL ISSUES

DISABILITY OR ILLNESS

DEPRESSION

ANXIETY

OCD/PERFECTIONISM

PTSD

ADD/ADHD

SUBSTANCE ABUSE

AND OTHERS
Cultivate a Loving &
Intimate Sexual Partnership.
Napa Valley Sex Therapists can help you learn to have the intimate sex you desire.
Napa Valley Sex Therapists
At Napa Valley Couples Therapy Center our highly skilled sex therapists are LGBTQIA sensitive, sex positive, trauma informed, kink/poly friendly and welcoming of cultural, sexual and gender diversity. Schedule your free private phone consultation today.
Sex therapy addresses the root of the issues and helps you develop understanding, compassion and skills to heal together.
Couples often can't solve these intimate issues on their own because they don't have the tools needed and because sex and intimacy is closely connected to attachment issues. Our couples counselors and sex therapists can help you to have the satisfying sex life you long for.
If you're tired of
-DISAPPOINTING
-INFREQUENT
-DISPASSIONATE
-MECHANICAL SEX.
IF YOU FEEL BORED, FRUSTRATED AND HOPELESS.
WE CAN HELP.
At Napa Valley Couples Therapy Center we have a great team of relationship experts and trained sex therapists. We help both partnered and single people learn to deepen intimacy, desire and pleasure. Through this process you will generate an exciting and fulfilling sexual relationship with yourself and your intimates. Many folks are intimidated by the idea of sex therapy, but we are here to tell you that it is a safe forum for exploration, curiosity and creativity...and leads to the fun and satisfaction in bed that you desire!
Napa Valley Couples Therapy Center's psychologists & therapists are experts in sex and couples therapy, relationship dynamics and intimacy issues.
A healthy and gratifying sex life is created from a combination of safety, intimacy, trust, openness, communication and even humor and playfulness. It also means you need to know what you enjoy and be able to communicate your needs and wants. While the topic of sex can be uncomfortable or scary for some people, it is vital to your health and the health of your relationships to tend to your sexuality and intimacy needs. With the hectic pace of modern life it may seem easy to neglect your sex life, but the cost is significant. An unsatisfying sex life contributes to depression, loneliness and stress. Whether alone or with another, sex boosts energy, relieves tension, releases endorphins and elevates mood. Pretty good stuff!
Do you really want to spend a lifetime of "faking it" or feeling disconnected from your own body? Disconnected from your partner? Not knowing how to orgasm? Staring at the ceiling during sex? Thinking about your grocery shopping list? Needing alcohol to "loosen up"? or just avoiding sex altogether? Of course not! Our highly skilled Napa Valley Sex Therapists can help.
Or perhaps you need support around sexual trauma. Sexual trauma profoundly impacts both the survivor and their partner. Fortunately, this is one of our areas of expertise and we have helped many individuals and couples navigate and process this delicate issue. There is hope and healing is absolutely possible.
This journey takes courage and curiosity but with it also comes pleasure, insight and satisfaction. You can deepen attachment and intimacy while having more satisfying sex.
We are here to help you have the sex life you have always wanted. You can build confidence, feel good in your own skin, have higher self-esteem, relieve stress, deepen intimacy, heal trauma and truly value pleasure in your life (and in the life of your current or future partner(s).
Ask about our Sex & Intimacy Intensives
We offer private intensives to help you & your partner develop the emotional security, communication skills and interpersonal understanding needed to have intimate and connected sex.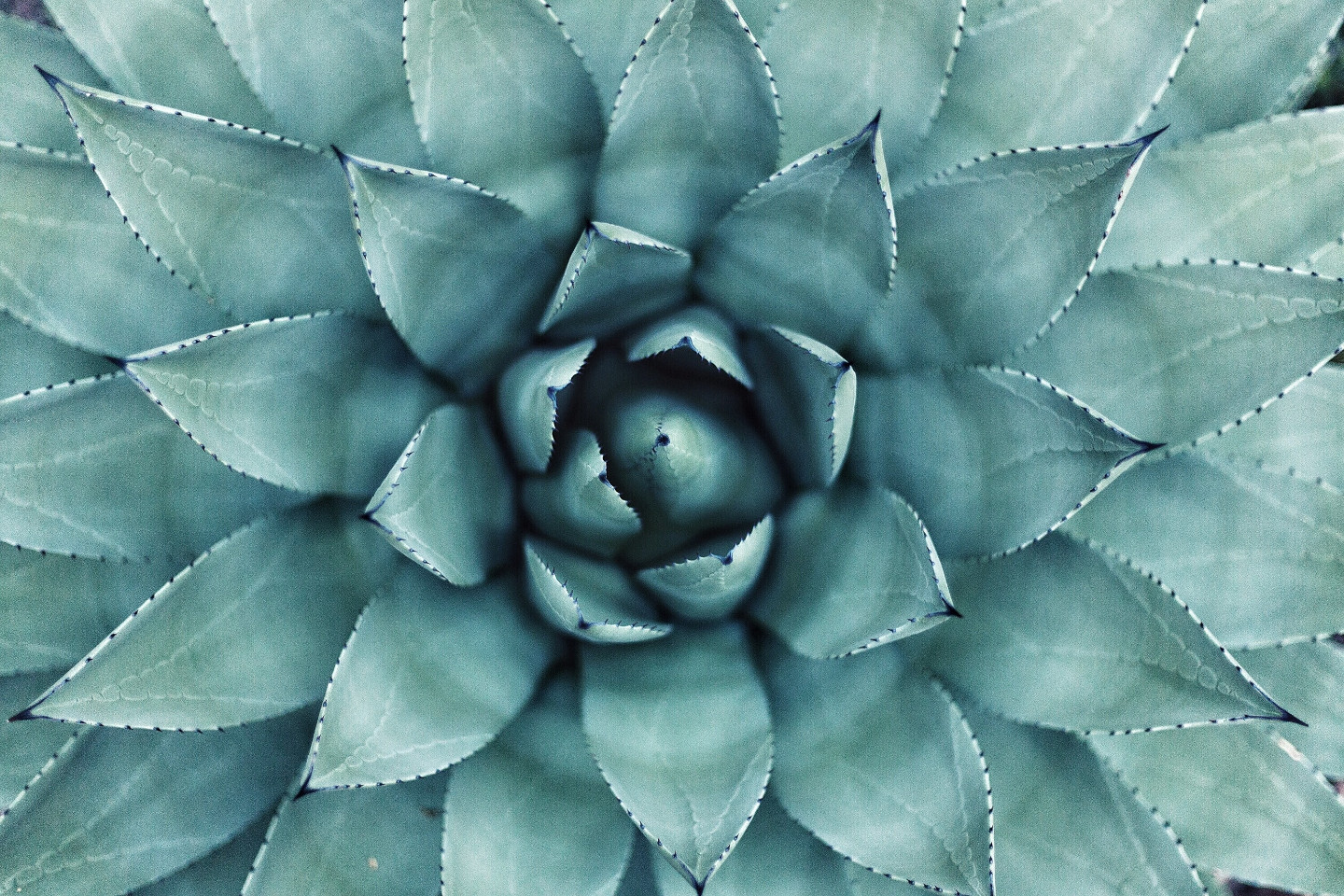 Top-Rated Napa Valley & North Bay Intimacy & Sex Therapists:
Transformational Intimacy & Sex Therapy Coaching with Pej
Napa Valley Main Locations
1420 3rd Street, Suite 10, Napa, CA 94559
1834 First Street, Suite 8, Napa, CA 94559