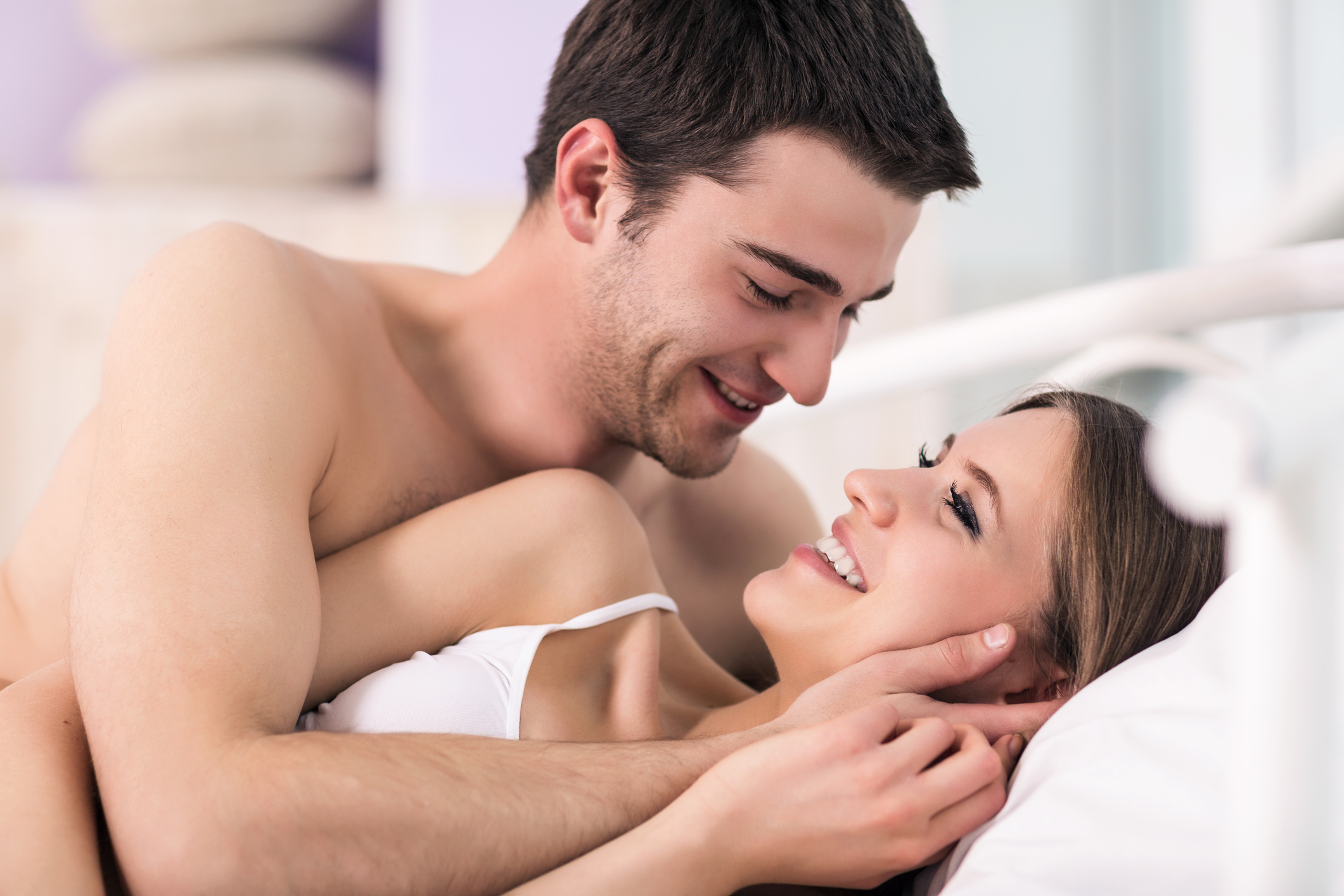 helps with a myriad of sexual and intimacy issues.
Sex therapy addresses the root of the issues and helps you develop understanding, compassion and skills to heal together.
Couples often can't solve these intimate issues on their own because they don't have the tools needed and because sex and intimacy is closely connected to attachment issues. Our couples counselors and sex therapists can help you to have the satisfying sex life you long for.
ISSUES SEX THERAPY CAN HELP WITH
Arousal & desire concerns
Desire discrepancies within a couple
Erectile dysfunction
Performance anxiety
Premature ejaculation
Inability to orgasm
Loss of libido
Difficulties with climax such as delayed ejaculation
Genital or pelvic pain, penetration difficulty, or other painful sex issues
Development & deepening of emotional and sexual intimacy
Sexuality during life transitions such as pregnancy, parenting, menopause, aging, health issues etc.
Impact of infertility on sex and sexuality
Perinatal and postpartum sexuality
Open or poly relationships
Sexuality & chronic pain or illness
Emerging sexual identities
Alternative lifestyle and sexuality (Polyamory, Kink, BDSM etc)
Sexuality & disability
History of sexual trauma, childhood sexual abuse or rape
Extra-marital affairs
Diversity of sexual expression
Cybersexuality
Asexuality
Socio-cultural factors associated with sexuality
LGBTQ issues
Learning how to discuss sex and desire with your partner